Who We Are

The Event Lounge is a unique gathering of sharp, creative, solution-oriented industry experts, standing by to help guarantee your next meeting or event is flawlessly executed.
The members of our tight-knit "family" are multi-talented, each able to wear several different hats based on the needs of your project. Our "smart sized" team is one of the many things that makes The Event Lounge unique. We have a pool of industry experts and consultants at our fingertips that we partner with regularly, allowing our team to grow as needed. Our team is skilled and purposeful, allowing us to focus on your vision and ensure your event is exactly what you envision.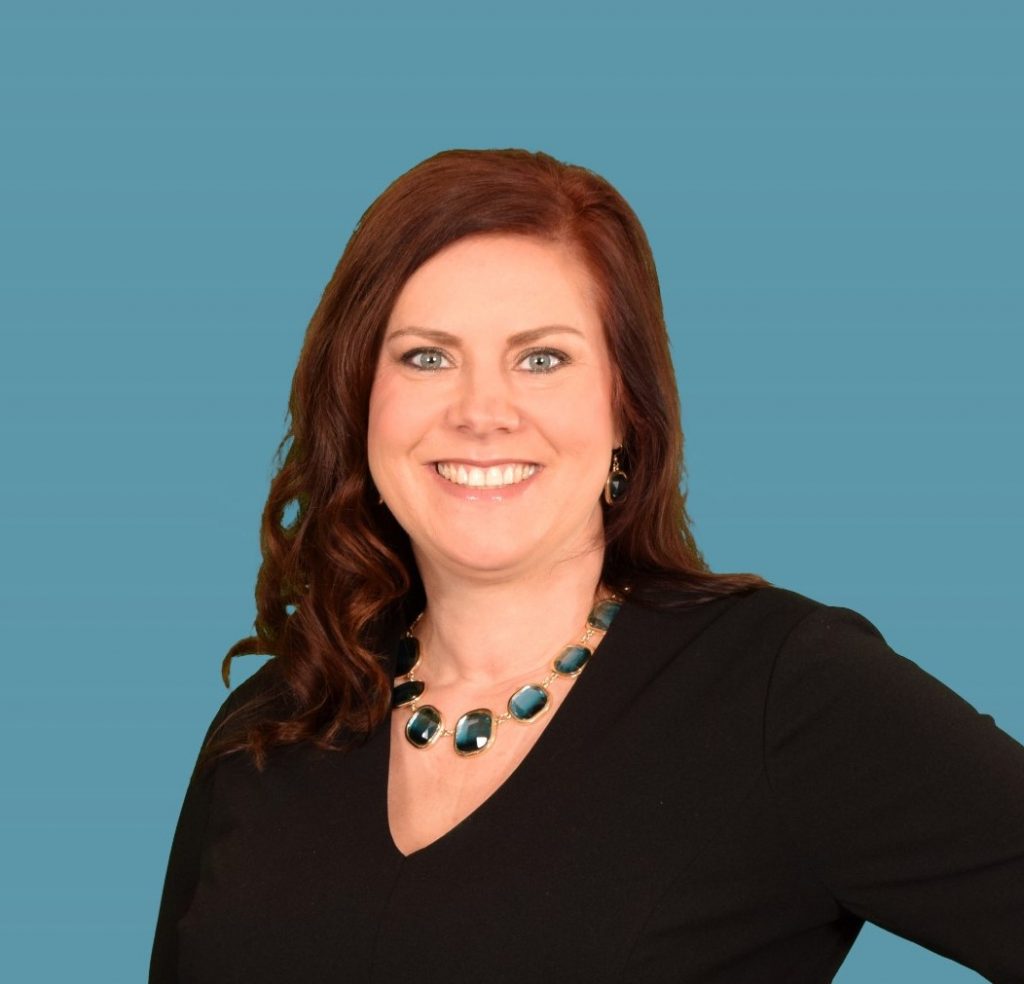 Alison Kieckhafer, CMP
OWNER AND CEO/ CHIEF EVENT OFFICER
Meet Alison
"It's a true blessing to wake up each morning loving what I do for a living. Crafting and managing targeted, thoughtful events that drive home a message and satisfy all the senses is an amazing thing to do day in and day out! I am in awe of the things my talented team accomplishes for our clients."
Alison is the Owner and CEO, Chief Event Officer, at The Event Lounge where she is constantly encouraging her team to exceed client expectations … all the while having a great time! She was inspired to open TEL because she wanted to assemble a "Dream Team" of staff members that were creative, resourceful and fun!! Her tremendous sense for logistical details and her keen eye for design ensure that every project TEL handles is targeted, thoughtful and crowd-pleasing!
Alison is also the Founder of SIP, an annual gathering of business professionals striving to make their mark by taking a stand, inspiring others to do the same, and providing aid to those in need in their community. At the 2015 inaugural event, SIP raised over $11,000 for Share Our Strength No Kid Hungry. At the 2016 event, an additional $20,000 was raised for the same charity.
Alison is a 21-year veteran of the special event and meeting production industry. After obtaining a degree in Business Administration with a minor in Communications in 1996 from The University of San Diego, she immediately dove into the hospitality industry, and it has been her passion ever since!
Alison's industry experience runs the full spectrum as she has served as a Meeting Planner, Event Producer, Creative Director, Project Manager and Account Executive. Alison has managed all segments of corporate events and production including travel logistics, destination management, food and beverage, special event décor, audio-visual production, and name and local entertainment. She was instrumental in launching the on-property supplier-partner relationship with the JW Marriott Desert Ridge in Phoenix, Arizona, managing their Event Production office for three plus years. In that three-year period alone, she personally produced over 1500 events – an amazing accomplishment by any standard!
Alison's industry accomplishments are well recognized. She is currently a finalist for the 2017 Planner Of The Year Award for the Meeting Professionals International (MPI) Dallas/Fort Worth Chapter. She was honored as one of Collaborate Magazine's 40 Under 40 for 2013. She was also the proud recipient of the Mentor of the Year Award at the June 2010 Awards Dinner; a President's Award for 2012-2013; and two Member Choice Awards for the Chapter at the June 2009 Awards Dinner: Outstanding Chapter Special Event of the Year and Outstanding Chapter Committee of the Year.
Away from the office, Alison is highly involved in Meeting Professionals International (MPI). She is the past president of the MPI Dallas/Fort Worth Chapter. Other past positions held include two terms as VP of Education and Events, VP of Membership, Co-Chair of the Chapter Charity Relations Committee and serving on the Chapter's Corporate Social Responsibilities Committee and as the Co-Chair of the February 2009 Sustainable Event.
Specialties: Creative Event Design and Theming, Logistics Management, Contract Negotiation, Leadership
Passions: Family, Friends, Celebrating Women in Business
Most Memorable Event Moment: I will never forget being on the field, managing the props that were used in the pre-game show during Super Bowl XXXI in 1997.
Deana Gammero
DIRECTOR OF SALES AND MARKETING/DIRECTOR OF MAKING IT HAPPEN (MIH)
Meet Deana
"I am motivated and inspired by being a part of the dynamic team at The Event Lounge. This talented group of people brings their best every day to exceed our clients' expectations and make their dreams a reality. Whether your event is in person or virtual, I look forward to making "it" happen." She is also highly regarded by her fellow team members as the Ambassador of Cheer and Positivity."
Deana has proudly worked in the Hospitality, Tourism, and Event industries over the last 20 years.  Prior to joining The Event Lounge, Deana served in marketing and sales leadership roles for NASCAR, Landry's Restaurants, international convention and visitors bureaus, and IBM.
Deana received her Bachelor of Arts in Economics from Fordham University, graduated from Leadership Daytona, and serves on the Advertising Advisory Committee for the Halifax Area Advertising Authority, and is the Marketing Chair for the Advent Health Daytona Beach Foundation Board.
In her spare time Deana enjoys spending time with her family, cooking, reading, and walking on the beach. She loves to travel and has never met a stranger.
Specialties: Creative design work, impactful event marketing, leadership, and client needs assessments
Passions: Traveling to Portugal, her motherland.  Volunteering in her community. Adventures big and small, especially those that provide an adrenaline rush.
Most Memorable Event Moment: Each event has that moment when everything comes together and you can stand back and feel a rush of emotions. Seeing the smiles on guests' faces and a client that is beaming with pride – THAT is why I do what I do.  My most memorable moment was the first large music event I produced. The venue was packed, the band was playing, and I saw the client standing on a table rocking out! All the hiccups, all the last minute changes, a small permit issue, it all faded to the background I smiled and then proceeded to rock out too!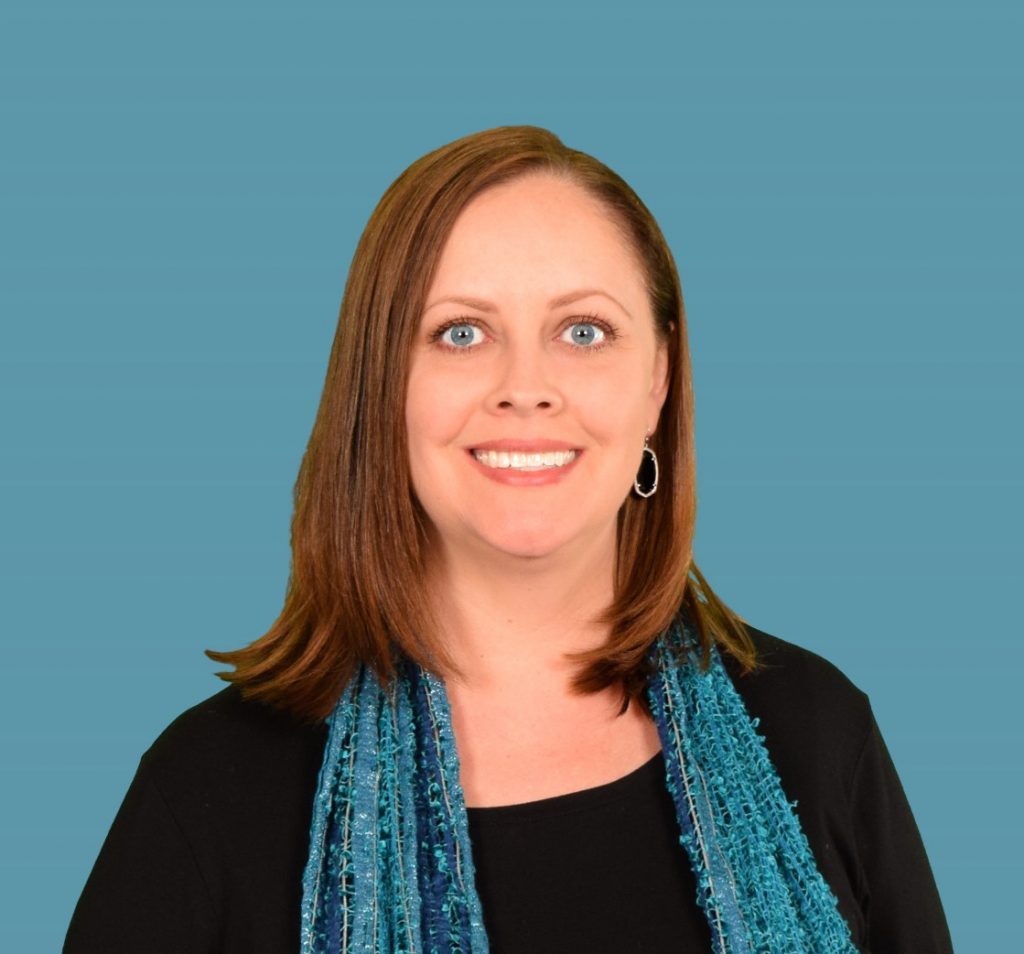 Carrie Elder, CMP, DES
MEETING PLANNER/ MEETING MAGICIAN
Meet Carrie
"I am beyond excited about my new adventure with The Event Lounge! To work with so many wildly creative people is going to be exhilarating. I look forward to overseeing the essential details to the meetings and conferences we produce that ensure their creative ideas are flawlessly executed each and every time!"
Carrie has over 15 years of association and corporate meetings industry experience.  She is a detail oriented individual who is passionate about the hospitality industry.  Prior to joining The Event Lounge Carrie worked in the meetings area for a 28,000+ member association.
Carrie received her Bachelor of Business Administration in Marketing from Eastern New Mexico University.  She is a member of Meeting Professionals International (MPI) and American Society of Association Executives (ASAE).  Carrie served two terms as Vice President of Membership and one term as Director of Membership for the MPI D/FW Chapter.  In 2006 Carrie obtained the prestigious Certified Meeting Professional (CMP) designation from the Events Industry Council. In 2020, Carrie became a Digital Events Strategist (DES) through PCMA's Digital Experience Institute.
In her spare time Carrie is an avid traveler who enjoys seeing the world, meeting new people and experiencing different cultures.  She's also enjoys 80's music and has never met a dog or cat that she didn't like.
Specialties: Logistics management, Registration, ESG creation
Passions: Travel, Seeking out the Best Margaritas, Spending Time with My Dad
Most Memorable Event Moment: Creating memorable incentive trip experiences to reward employees for their hard work, dedication and high level of productivity.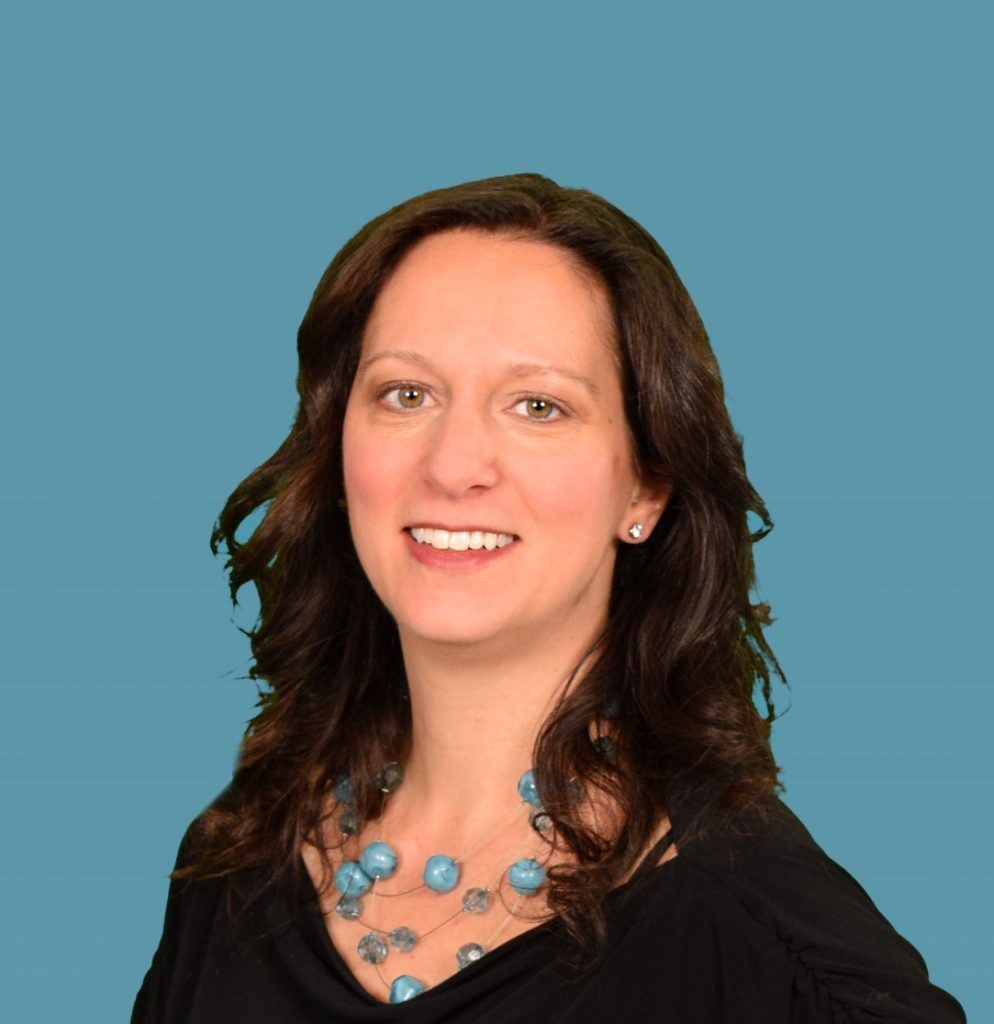 Donna Ramsay, CMP
OPERATIONS MANAGER/ DILIGENT EVENT DETAILER
Meet Donna
"Nothing gives me greater pleasure than exceeding client expectations as I navigate the management of details and logistics for our client projects. I just love that it's never the same things twice so we're always crafting custom solutions to meet client needs."
Donna thrives on details. She ensures every event is a success and listens to our client's goals and expectations. She is determined to execute every event flawlessly.  Since being in the meetings and events industry for the last 9 years, Donna has managed over 120 national events. These events range from conferences, auto and trade shows, dealer meetings to special events like SXSW and Special Olympics Summer Games 2015.
Previously, Donna has overseen events ranging from 50 to 1000 attendees and managed road tours for several years while meeting thousands of people. Donna earned her Master in Business Administration at the University of Windsor with a focus on Marketing.
She has 3 handsome boys that keep her very active. She loves to travel and enjoys all the people she meets along the way.
Specialties: Logistics Management, Tradeshow Management,  Traveling Roadshows and Activations
Passions: Travel (especially to Italy), her three boys, and being active in the outdoors
Most Memorable Event Moment: When we were hired at the last minute to replace a failing meeting management company and I was able to orchestrate a tradeshow with over a hundred booths without a single issue.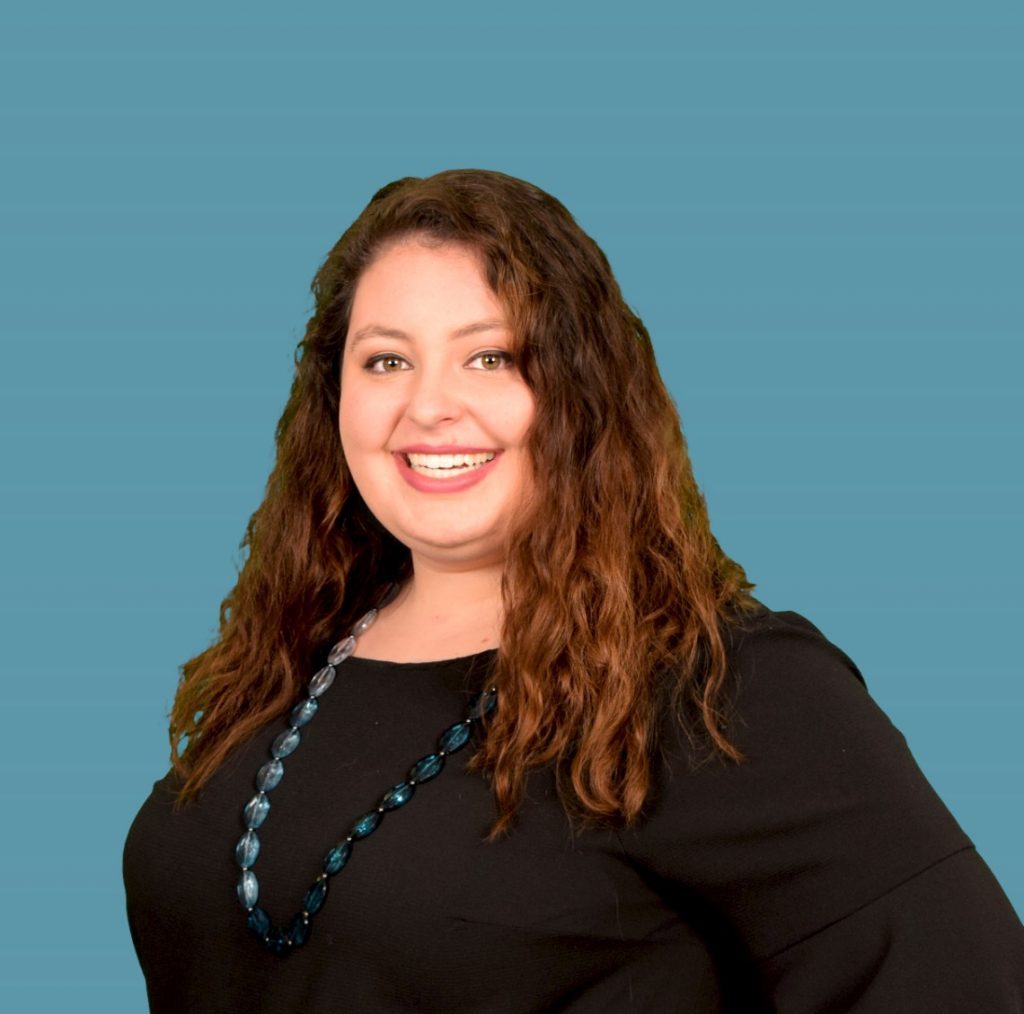 Ashlyn Young
OPERATIONS MANAGER/ SENSATION SOLUTIONS ARCHITECT
Meet Ashlyn
"This company is the perfect combination of creativity, community, and crazy! No day is like the other and my coworkers are like my family. Striving for success for our clients while working alongside such creative people is truly my dream job."
Ashlyn is an Operations Manager for TEL. She was born and raised in Dallas Texas and graduated from Stephen F Austin in Nacogdoches in 2017. With a major in Hospitality Administration and a focus in Meeting and Event planning she has been able to put her full knowledge into this job and learn along the way.
Ashlyn's main role at The Event Lounge is to see an event off without a hitch. Anything from designing to planning to purchasing, she covers it all to make sure the client's event is a success! While she spends quite a bit of time at events, you can also find her attending networking events for other planners in the Dallas area.
Ashlyn's main passion is traveling and thankfully she gets to do quite a bit of it with this career! Apart from travelling, she likes to spend as much time with family as she can.
Specialties: Logistics, Registration, Event Website and Mobile App Design
Passions: Reading, Travelling and learning about other cultures!
Most Memorable Moment: A certain Superbowl party for an NFL player that took place at his house, when he happened to walk into his kitchen in nothing but a towel.
Jennifer Wright
OPERATIONS MANAGER/ OPERATIONAL EXCELLENCE EXPERT
Meet Jennifer
"To quote Henry Drummond, 'To Love Abundantly is to Live Abundantly.' I think this applies to the people in our lives AND to the things we enjoy doing! I love working at The Event Lounge because I enjoy the ever-changing demands and love that fact that I get to be creative and resourceful on a daily basis."
Jennifer is a proud member of the Fightin' Texas Aggies, class of 2007. She studied Sports Management/Marketing and since graduating has spent the past 12+ years in the travel and private club industries. She is passionate about the hospitality industry and has experience consulting and working in the roles of Director of Food and Beverage, Director of Operations, and Sales/Catering. She has a keen eye for details and is instrumental in streamlining processes that promote efficiency.
Jennifer is excited to have the opportunities to fuel her passions through her career. She loves to work on events across the country and enjoys sharpening her skills through continuous learning and working with and developing top notch teams to create excellent experiences for all! She is also responsible for spearheading our labor pool, recruiting and managing the finest hospitality industry talent to support our events.
When she is not producing events, she enjoys spending her free time with her husband, two beautiful children, and the two sweetest puppies Kadie and Pivo! She feeds a hearty appetite for life through cooking and eating tasty food, hiking beautiful landscapes, and volunteering at Equest, a local nonprofit near and dear to her heart. She loves this organization because she gets to work with horses to provide services to our community members with diverse physical and emotional needs. Check it out at www.equest.org!
Specialties: Creative Décor Design and Execution, Staff Management, Production Schedule Creation and Management
Passions: Spending Time with Her Family, Volunteering for Equest, Cooking, the Outdoors
Most Memorable Event Moments: I loved standing under the rumbling jets at the fly over during the Boots and Salutes Events! Seeing the pride on the faces of our veterans for those intense 6 seconds is priceless!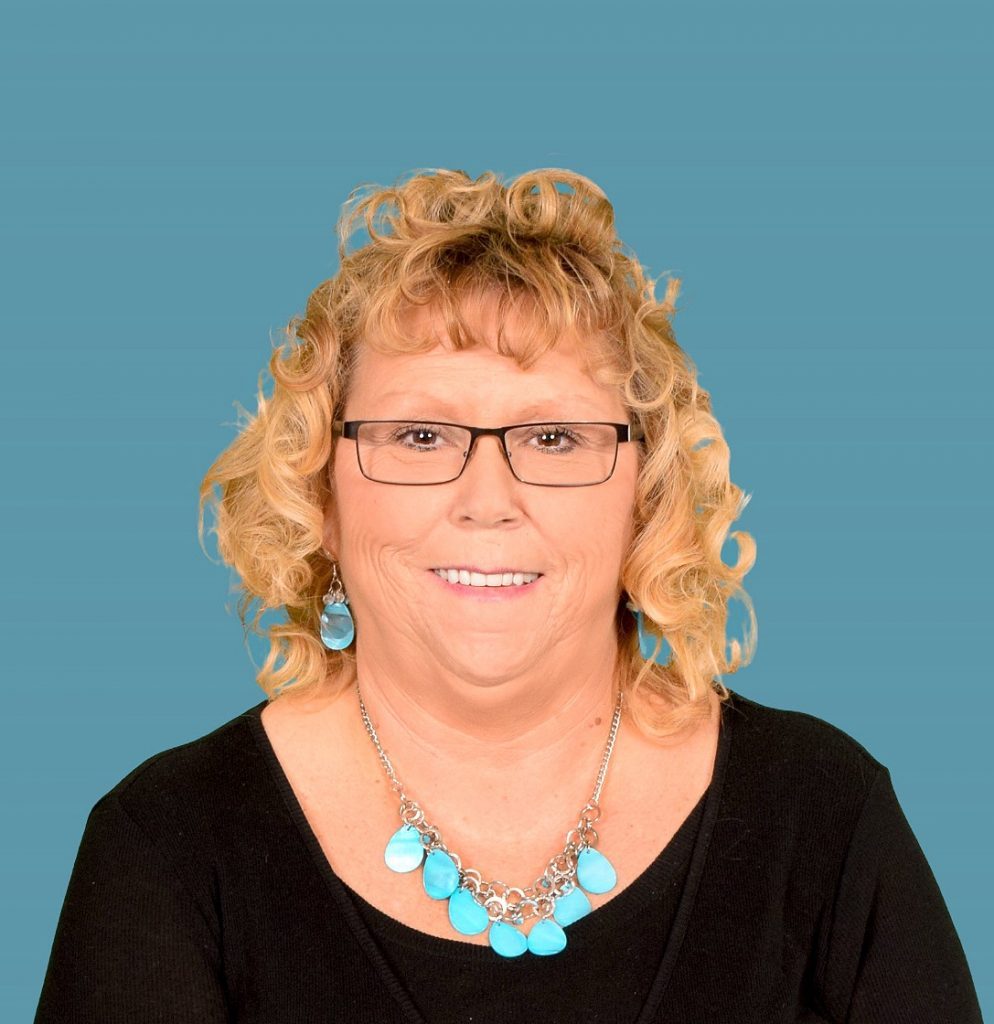 Teresa McDonald
WAREHOUSE AND INVENTORY MANAGER/ "MOTHER TERESA"
Meet Teresa
"I am still excited after 5 years with The Event Lounge family! To work with creative and inspiring individuals every day, makes this job not only fun but rewarding. Don't get me wrong it is hard work and long hours but with teamwork we do awesome events! I am proud of the work ethic and family values we have."
Teresa has over 35 years of experience, between all aspects of office
positions, various warehouse work, her own business and life adventures.
She is a detail and organized individual who is passionate about her job,
coworkers and family.
Teresa handles everything and anything that pertains to our warehouse;
inventory, shipping and receiving, fulfillment, event setup/strike.
In her spare time Teresa loves being outdoors, whether it is working in the yard, reading a book or going to a lake/beach to play in the water. To
disconnect and relax and enjoy life.
Specialties: Prop and Fulfillment Transportation, Inventory Management and Prop Construction
Passions: To be able to see all the beaches and meet people and to
discover their little towns (around the world) is what life is about. Be
adventurous! But to help other's and animals is also something I try to do
every day.
Most Memorable Event Moment: Of course, it would have to be our event that took place in Hawaii! Wow says it all.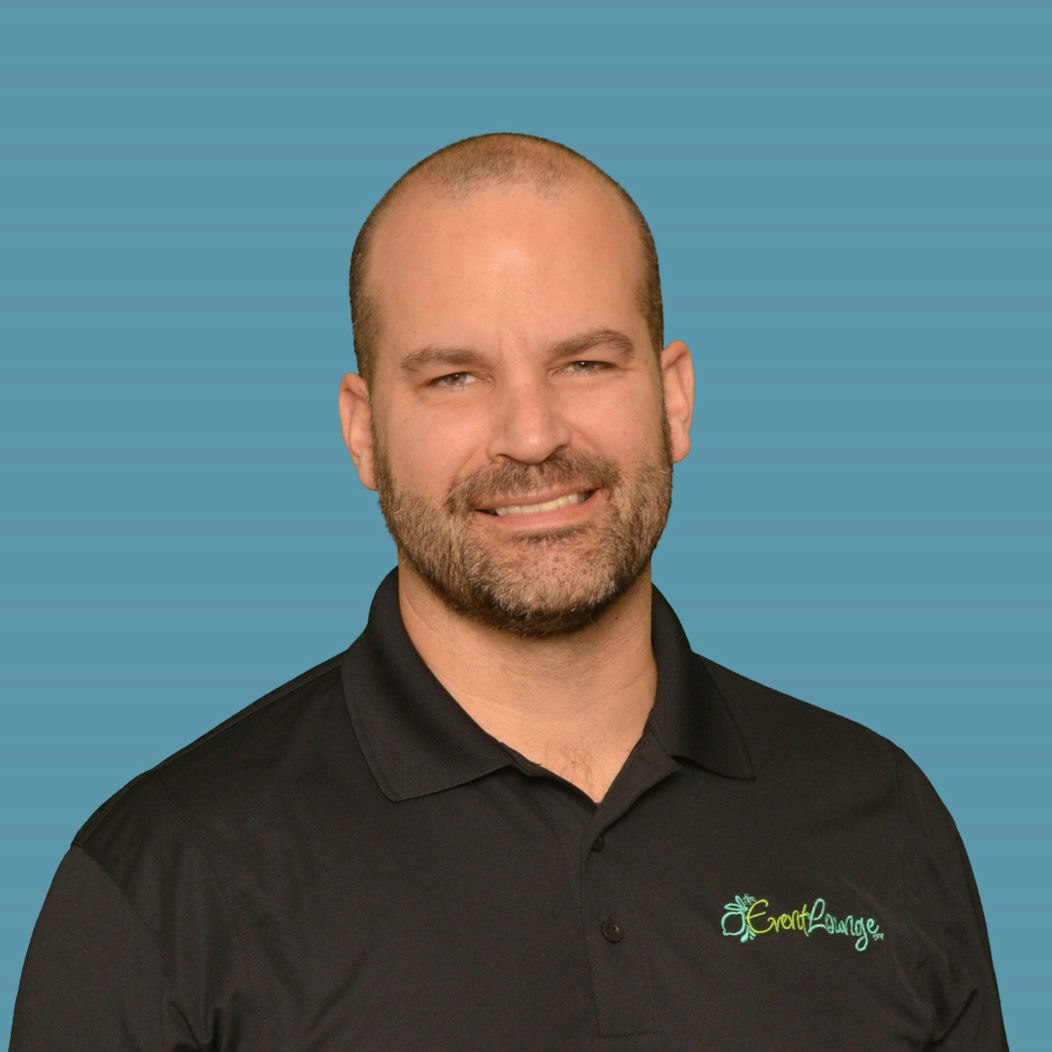 Mark Ramsay
FINANCIAL CONTROLLER/ MAESTRO OF MONEY
Meet Mark
"The Event Lounge is a fast-paced, flourishing company, and I'm excited to be a part of that growth and energy. Working side-by-side with their team, I am inspired by their creativity, diligence and attention to detail. And their ability to keep the office environment productive and fun."
Mark has over 23 years of experience with corporate accounting. Born and raised in Mt. Vernon, Texas, he graduated from Baylor University in 1997 and has been involved with corporate accounting ever since. His career has taken him to jobs in New Yok City and Dallas, with contacts and clients all across the country.
Mark's main role at The Event Lounge is to ensure that we can provide top-notch service at the most competitive prices! He also oversees AR and AP activities, ensuring prompt payment of vendors and subcontractors. Something that has allowed TEL to attract and maintain the best supplier-partners in the industry.
Specialties: Forecasting, Cash Flow, Budgets, Accounts Receivable, Accounts Payable
Passions: Mid-Century Vinyl Records, Antique Cars, Books, and Travel
Most Memorable Moment: Watching the quiet and steady growth of TEL. Most recently, it was a pleasure to present at the annual retreat where we celebrated record growth.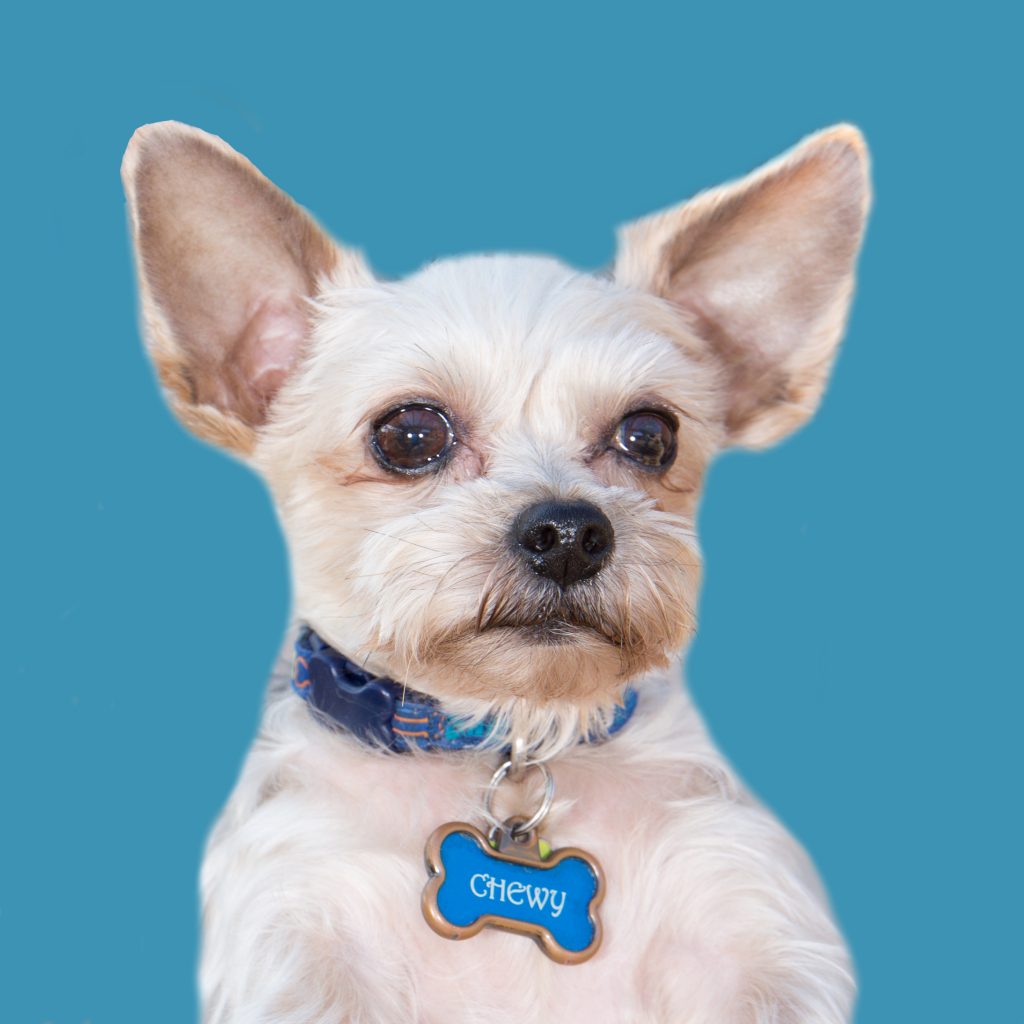 Chewy
TEL SECURITY/ BARON OF BARKING
Meet Chewy
Chewy has been with The Event Lounge for 8 years. He greets every visitor at the door with barks and cuddles, and he is an expert snack scavenger, keeping the warehouse floor tidy and clean!